If you want the relationship you deserve it's time to


Redefine Intimacy on YOUR Terms

For women just like you who are ready to reconnect with who they are to understand their needs and get more intimacy which results in deeper connections.
ENROLL NOW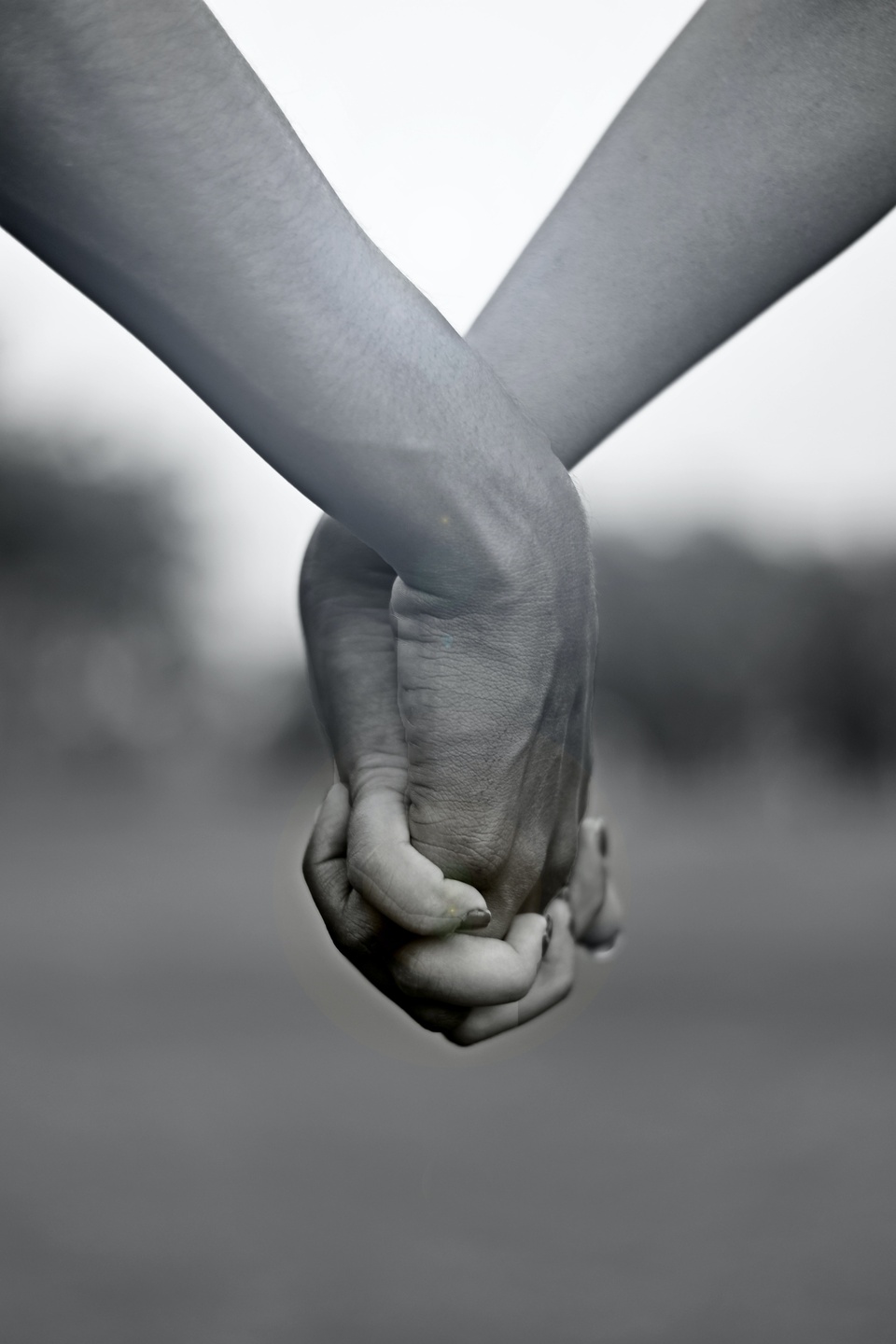 Imagine how you would feel in a connected, healthy, and fulfilling relationship
The relationship you deserve is possible, and you deserve it.
This kind of relationship leads to:
Feeling more connected to yourself, so you can show up better in all of your relationships
Getting the emotional and physical intimacy you crave without sacrificing your needs
Communicating without arguments and the constant conflict cycle
Having sexual self-esteem and confidence in your sexual self (a.k.a. no more sexual shame)
Identifying, creating, and upholding boundaries
Being less of a people pleaser and turning down your inner critic
Each day you're feeling empowered, connected, and confident.
There's just one problem...
Creating the relationship you deserve is easier said than done...especially without help
If you grew up in a home with immature parents or lots of conflicts then you've probably brought some of this unhealthy behavior to your current relationships
If you don't know how to stop the Constant Conflict Cycle, you'll get stuck in the same arguments without resolving any of them
Each person brings their baggage, shame, trauma, and unhealthy patterns to a relationship, and since you can't change your partner, you've got to change yourself...seeing this can be hard
Your sexual template has shaped your view of your sexual self and it's full of unrealistic expectations, sexual shame, and a loud inner critic
It's overwhelming to start self-change because there are so many areas that are on life-support
How your attachment style affects intimacy, sex, and boundaries can be hard to understand and change can feel overwhelming
Here's the truth:
It doesn't have to be this way
It's easy to make things harder than they have to be...until now!
"

I have bragged about this program to my friends, have shared what I am learning with anyone that will listen and would recommend it to anyone wanting to improve areas of their lives and get to the next level of becoming whoever they want to be

."

Becc
Introducing the
Ideal Intimacy Method for Women
The 90+ day program focuses on helping you have a better relationship with yourself and others by improving your emotional and physical intimacy by starting within.
Give yourself the gift of growth and accountability...who benefits when you work on yourself? Everyone around you will experience the changes! Imagine how much better you'll feel 12 weeks from now?
We're here in IIM to help you every single week.
15+ Core Training Modules
That turns everything you think you know about how you show up in relationships completely on its head so you can see how ideal relationships are created!
14 Weekly Virtual Breakthrough Group Coaching Sessions
To get the support, clarity, and answers you need for the weekly lesson AND all of your growth and relationship questions.
IIM Workbook
Packed full of worksheets for each lesson module, next steps assignments to keep you on track, and bonus lessons. You'll also use the Milestone Roadmap to stay on track with your growth.
IIM Private Community
24/7 Access to the private online community of other IIM members where you'll connect, get support, ask questions, relate, and encourage one another, hosted by Dr. Kristie. No more Facebook groups, this community is housed in your membership portal.
Here's what you'll learn
Everything you need to achieve your goal
Level 1
Assess

Week 1: Building Your Foundation + Exploring Your Values
Week 2: Finding Your Whole Self
Level 2
Acknowledge

Week 3: Exploring Your Relationship Needs
Week 4: Defining your 12 Types of Intimacy
Week 5: Building Your Sexual Self
Level 3
Awareness
Week 6: Turning Down Your Inner Critic
Module 7: Mastering Your Thoughts, Feelings, + Behaviors


Level 4
Adjust

Week 8: Identifying Your Intimacy Blocks
Module 9: Overcoming Your Intimacy Blocks
Module 10: Creating a Healthy Sexual Self
Level 5
Accelerate

Week 11: Creating a Healthy Emotional Self
Week 12: The Action Factor
Bonus Lessons: Personal & Relationship Growth on Repeat
Additional Bonus Modules
How does this sound?
After taking this course you'll...
Be able to identify and communicate your needs in all of your relationships.
Be less of a people pleaser, feel more comfortable saying "no" and less guilty when you do it.
Be able to identify, create, and uphold boundaries.
Be a better communicator and resolve conflict faster.
Know how to build better emotional and physical intimacy in relationships.
Have better sexual confidence and self-esteem.
See sex less as a chore and more as a pleasurable experience.
Redefine and speak up about your intimacy needs.
Be the healthy (or future healthy) partner your relationship requires.
Never settle again for unhealthy relationships and know how to create the relationship you deserve.
Jacqueline achieved this amazing result:
"I highly recommend IIM, it has truly been life-changing. It's been great getting connected on a deeper level with myself and people in my life."
Wendy achieved other amazing result:
"IIM has been amazing! Not only have I learned so much more about Intimacy, but I have always thought something was "wrong" with me." am just FINE! Sure, I have things to learn and opportunities to grow and develop, but at the end of the day, there is nothing "wrong" with me. "
Work with Dr. Kristie for the next 90+ days in IIM 🔥
Two options to join:
⏳ Buy in the first 48 hours for
2 fast-action bonuses
Buy now and get 1:1 access with Dr. Kristie
🔥 Fast Action Bonus #1:
1:1 Coaching Session during your program so we can dial into your individual needs
🔥 Fast Action Bonus #2:
Unlimited Voxer access (a.k.a. text/voice messaging access to me) during your 90+ day program, giving you access to my brain whenever you need it
ENROLL NOW
And there is more!
When you enroll, you'll also get these awesome bonuses:
Bonus #1
7 Must-Have Boundaries Guide
So you can identify, create, and uphold the 7 boundaries needed to have healthy relationships with anyone!
Bonus #2
Easy Scripts for Talking about Intimacy Needs
Get ready to hit the 'easy' button on talking with your partner on the 'hard' topics. Here are your scripts for better emotional and physical intimacy.
Bonus #3
Instant Intimacy Improvers Game
155 question prompts built to explore and improve intimacy in your relationship.
Meet your coach
Hi, I'm Dr. Kristie
A clinical sexologist, certified sex therapist, psychotherapist, and coach with over 16+ years of clinical experience working with individuals and couples.
I've helped thousands of people create better relationships with themselves and their partners.
You're one step away from getting the relationship you deserve and feeling more connected than ever.
But it wasn't always this way...
I used to be really good at self-sabotage, people-pleasing, contributing to, and staying in unhealthy relationships.


But, I had enough...after years of not knowing my needs, values, or realizing what I deserved, I was ready for a change. So, I started to fix myself first versus blaming my partners.
I started to do the hard work within. Along the way, I combined my personal experience and 16+ years of clinical experience to create the Ideal Intimacy Method.
I created the relationship I deserve with Rob, my partner of 14+ years, and I've helped 1000s of individuals do the same through my method, strategies, and guidance.
This is possible for you too...if you're ready for it!
Your path to your goal
1. Join the Ideal Intimacy Method program
Click the enrollment button and follow the checkout steps. In minutes, you'll get an email will your login details.
2. Dive in and take action
Dive into the content and take action. You'll have access to your bonuses and prep work. Our Welcome call is January 18th and Week 1 starts on January 23rd. Can't start right away? It's okay, you have lifetime access to the training modules.
3. Reach your goals
Finally, feel confident in your personal and relationship needs. When you begin to change for the better, everything around you will change.
This is for you if:
You are a woman who wants to improve how she shows up in relationships.

You want to feel emotionally connected to have a physical connection.

You like accountability and weekly check-ins to help reach your goals.

You struggle with sex and physical intimacy, which causes problems in relationships.

You don't feel good about your sexual self and have low sexual self-esteem.

You struggle to say no, create boundaries and feel resentment in your relationships.

You're a people pleaser but end up feeling unfulfilled.

If feels like the only person you can say no to is your partner (or past partner) when it comes to sex...then feel full of guilt.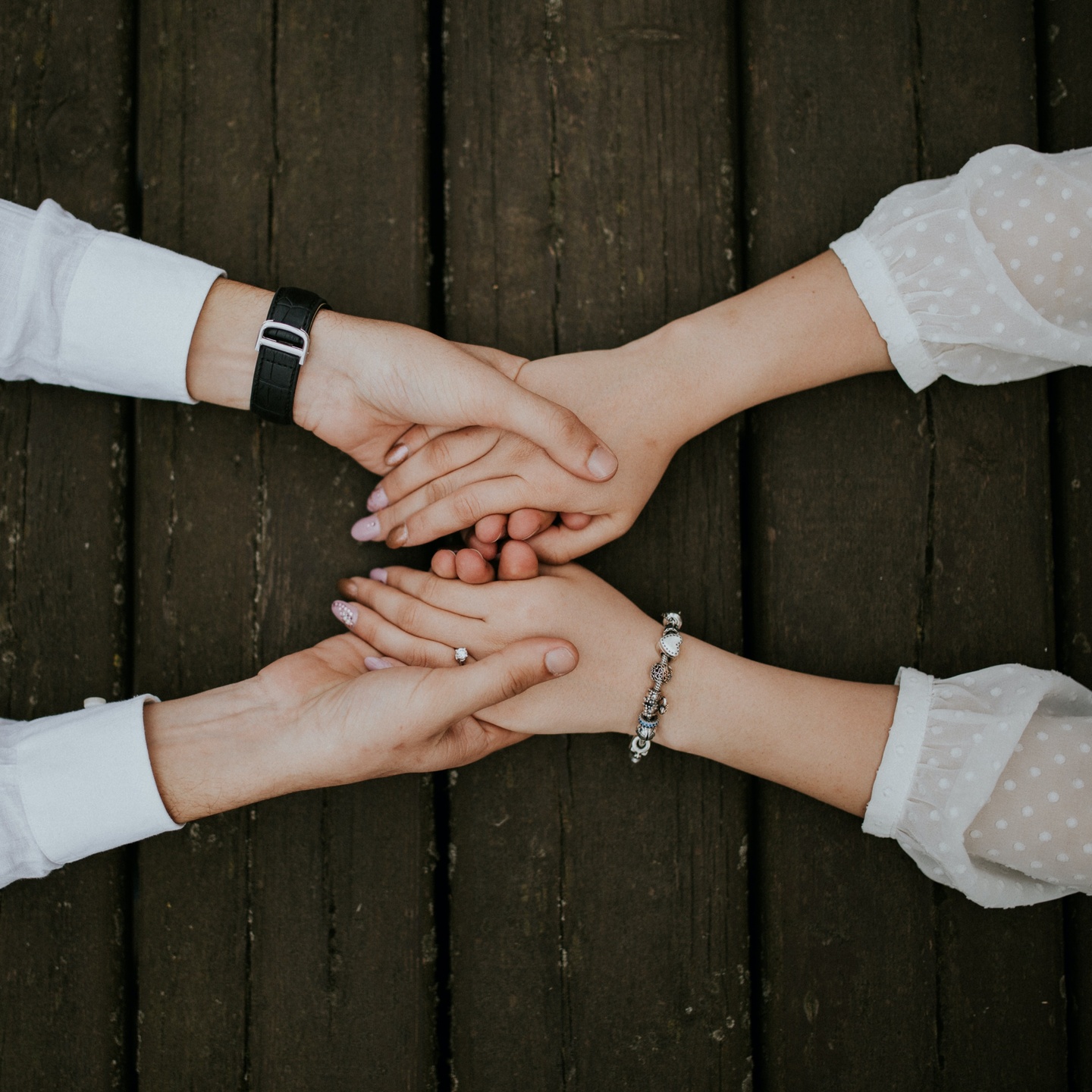 This isn't for you if:
You are fine with sitting around waiting on others to change.
You think there'll be some magical time in the future when you'll make time to do the work on yourself. (That time isn't coming, it's here now).
You aren't willing to take an honest look at yourself and how you show up in relationships
You're too busy blaming others versus taking control and making change happen.
Lora achieved this amazing result:
"Growth is lovely and exciting, but it can be a scary, painful experience. It's a journey I've been blessed to have IIM as a lifeboat throughout."
Dylan achieved other amazing result:
"I've finally learned how to silence my inner critic and turn up my best self...I couldn't have done it without this program."
Frequently Asked Questions
Does it matter if I'm single or in a relationship?
What if I don't have time right now or get behind?
What if I don't feel comfortable in a group setting?
What time are the weekly coaching calls and what if I can't make them all?
Is there a refund policy?
How long do I have access to the program?
Real talk, my friend
You deserve a healthy relationship (and it starts with you)
There's no 'right' time...it's now!
Here's what's waiting for you on the other side:
Better boundaries
Better emotional intimacy
Better sexual intimacy
Better confidence and self-esteem
Better relationship with yourself and others
Me...You...12 weeks from now...let's change your life!
Work with Dr. Kristie for the next 15 weeks in IIM 🔥
Two options to join:
*** THIS PROGRAM IS NOT THERAPY OR COUNSELING. BY ENROLLING IN THIS PROGRAM YOU UNDERSTAND THAT YOU WILL NOT BE RECEIVING ANY THERAPY OR COUNSELING>